Archive for August, 2011
Tuesday, August 30th, 2011
Just came back into stock – be quick though…
Tuesday, August 23rd, 2011
A customer came in a while ago asking about a Soda, we specced it up and away he went. A week ago he came back, saying he wanted the bike, but it had to be ready for the 26th of August as he was emmigrating to Australia. However, as luck would have it, all the bits were actually available, so here it is!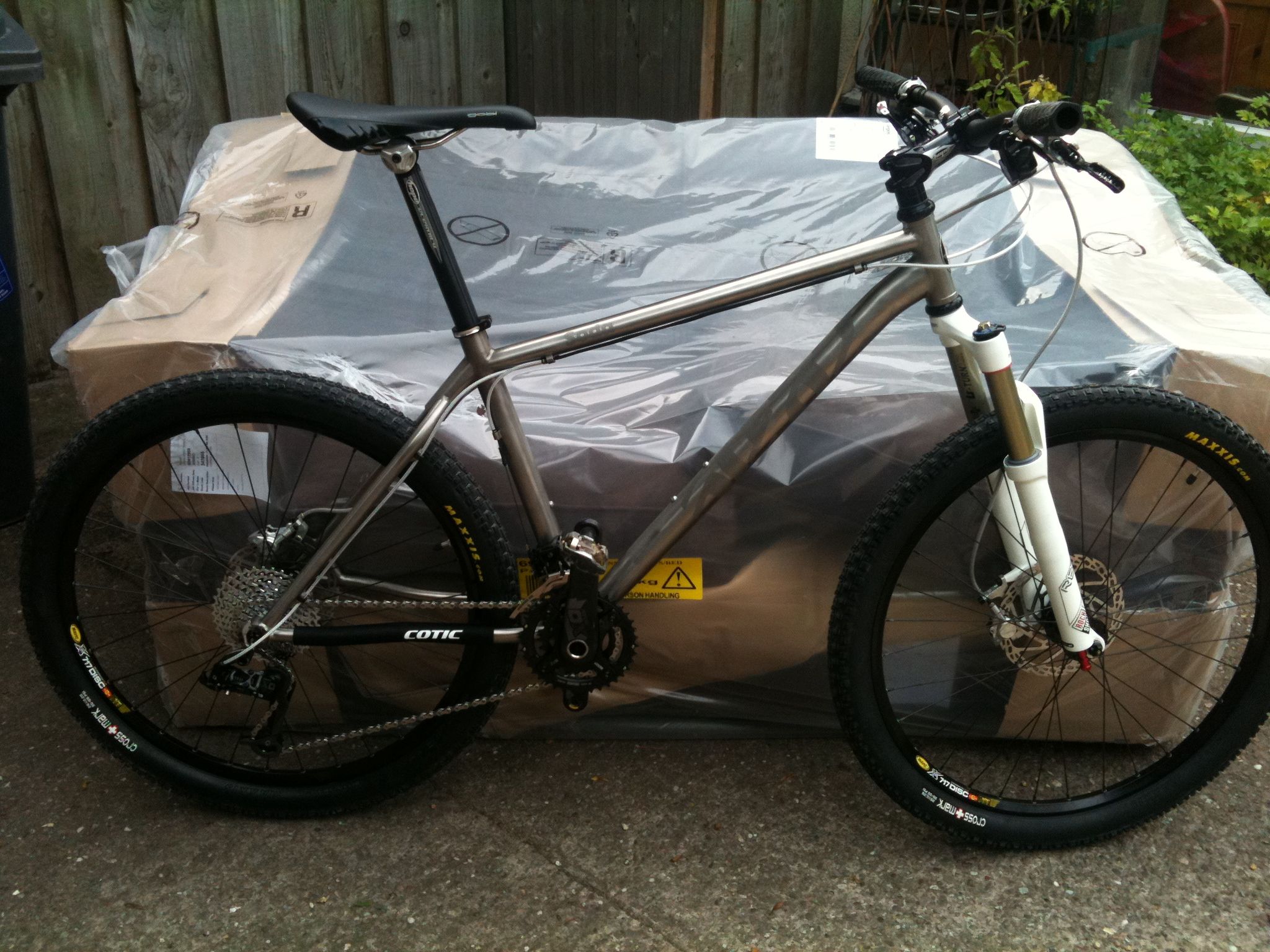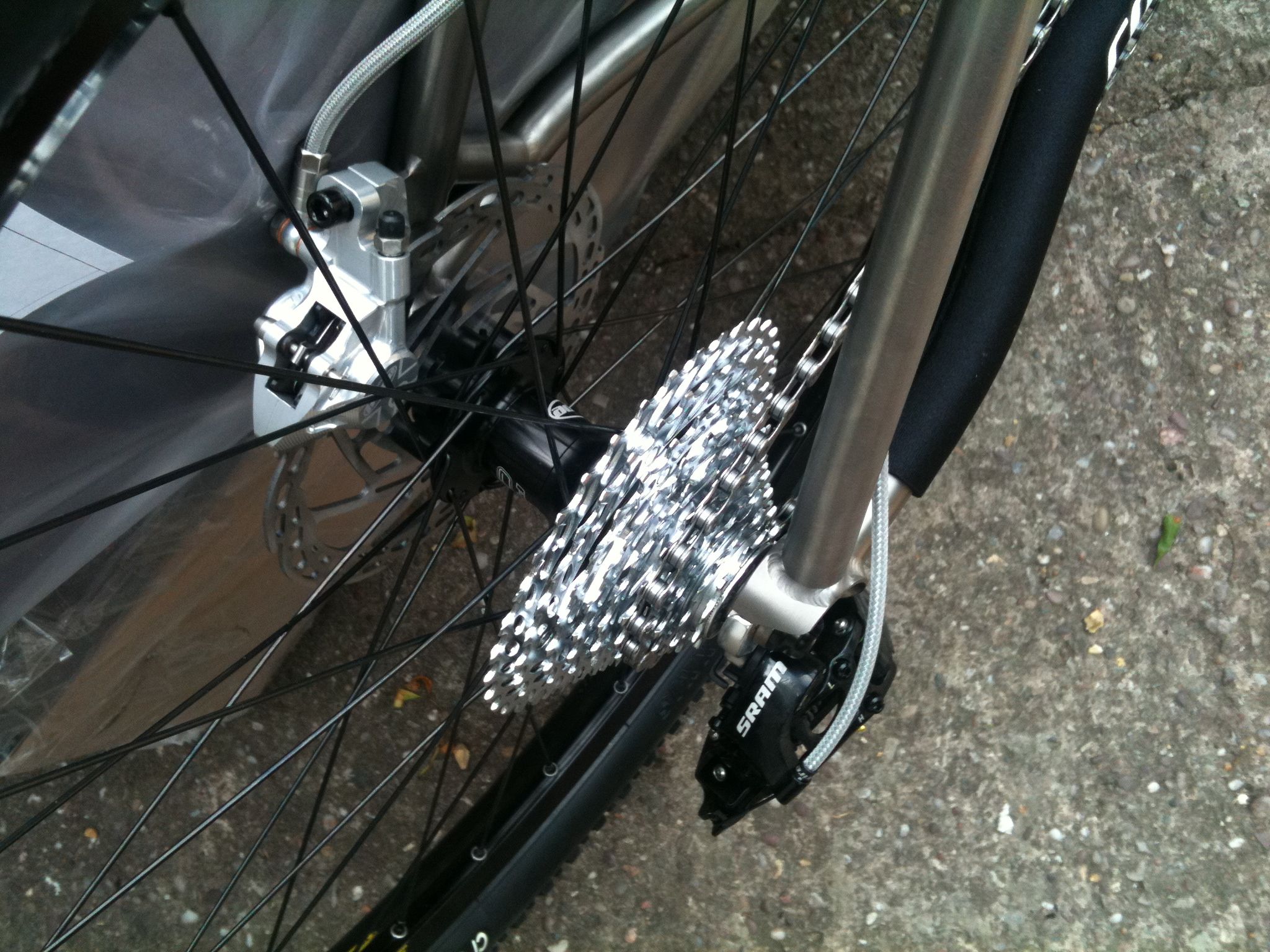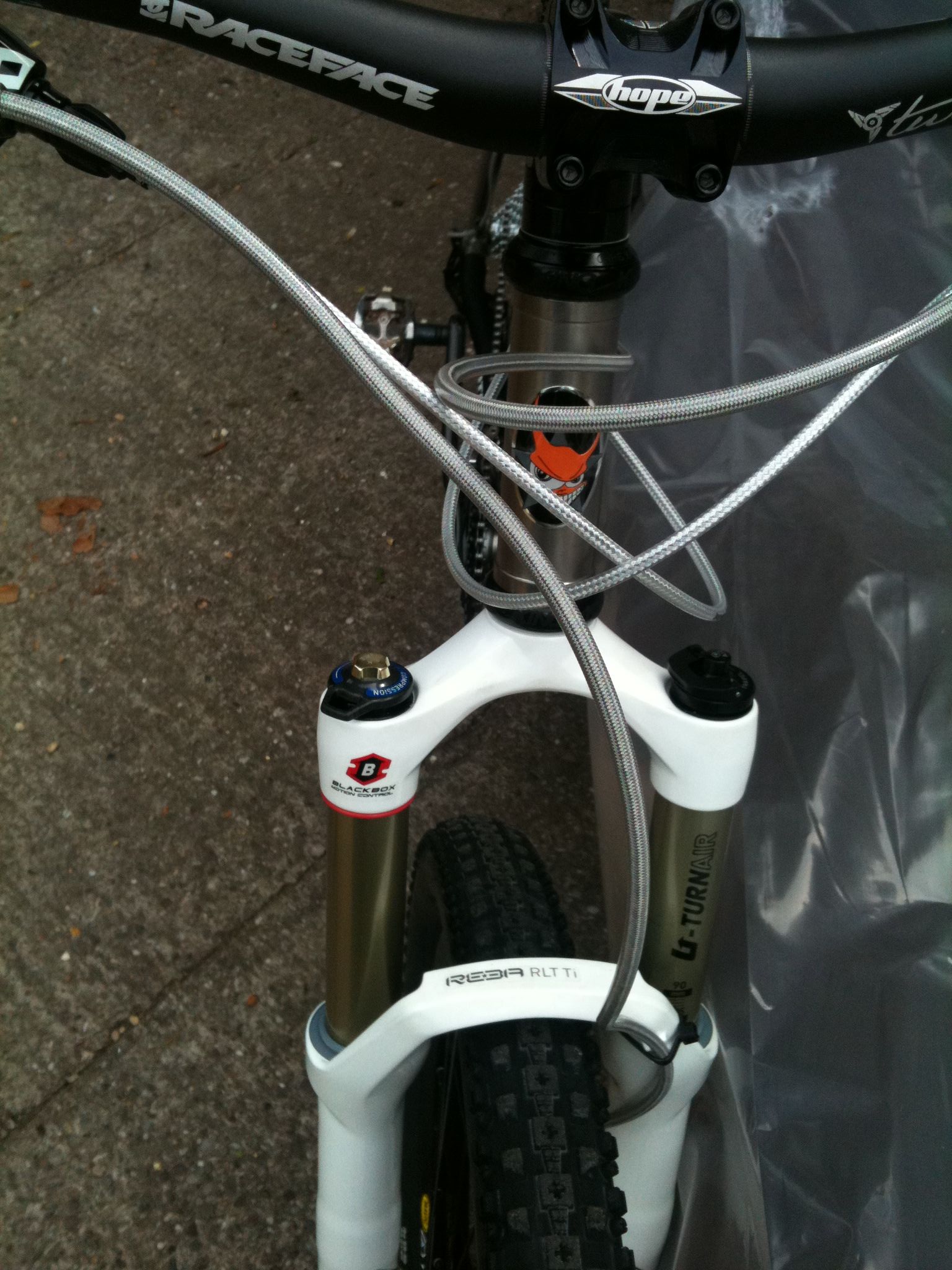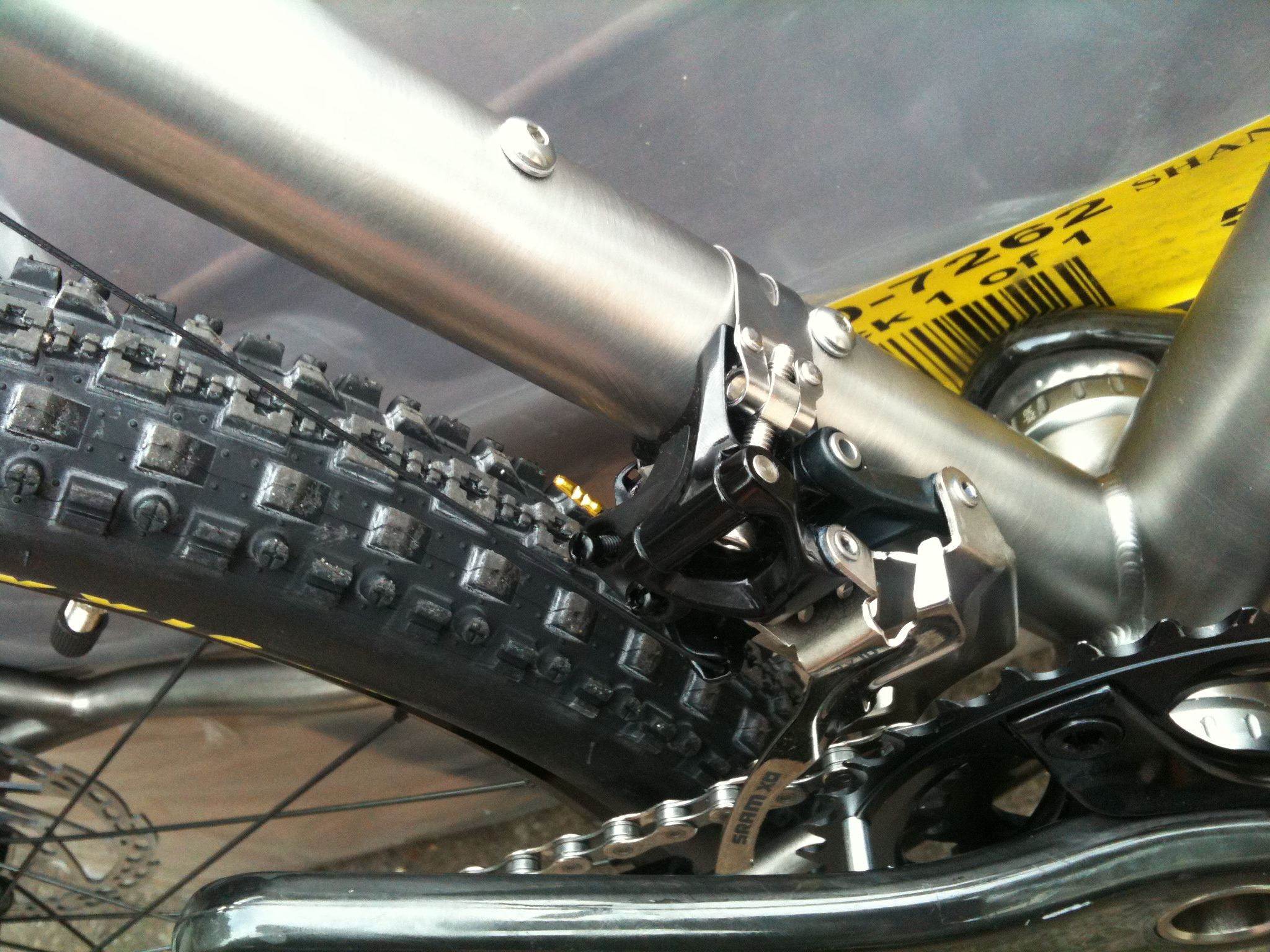 Thursday, August 4th, 2011
Well, we have, to a degree. New in is the Surly LHT in blue, Surly Karate Monkey in battleship grey, Singular Peregrine in lovely red and there's some Swifts on the horizon…
I'm going to build the Peregrine up and shove some pictures up the internet, just so you can see a few options. Some people like that kind of thing.