Archive for February, 2012
Tuesday, February 7th, 2012
Test fit in the Pugsley reveals:-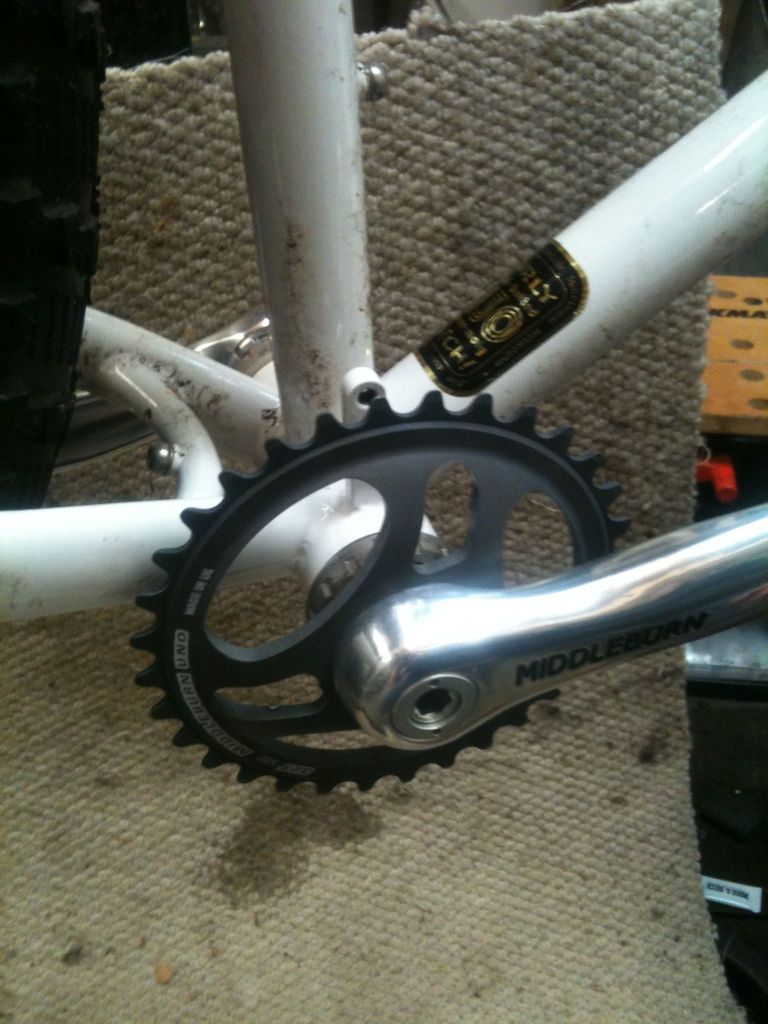 It's lovely. With a single up front you could run it SS or 1×9 happily. There's room to play about with spacers and adjust your chainline accordingly and you can fit a spider for triple or double duties. It'll work brilliantly with an Alfine hub.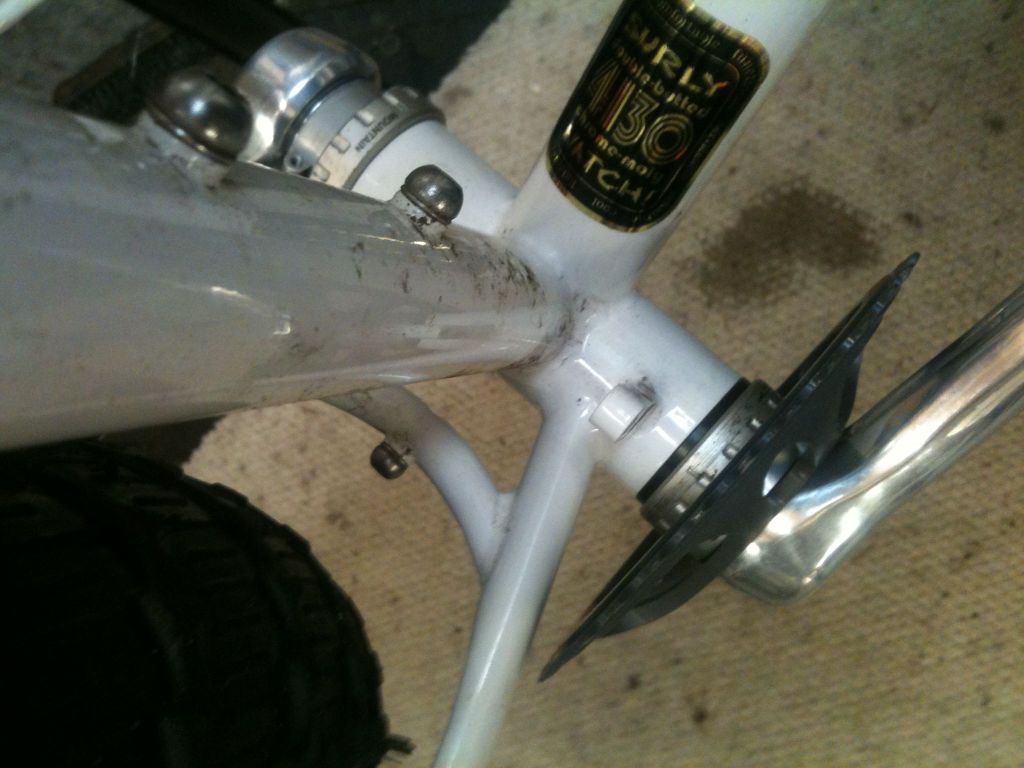 Taking orders now 🙂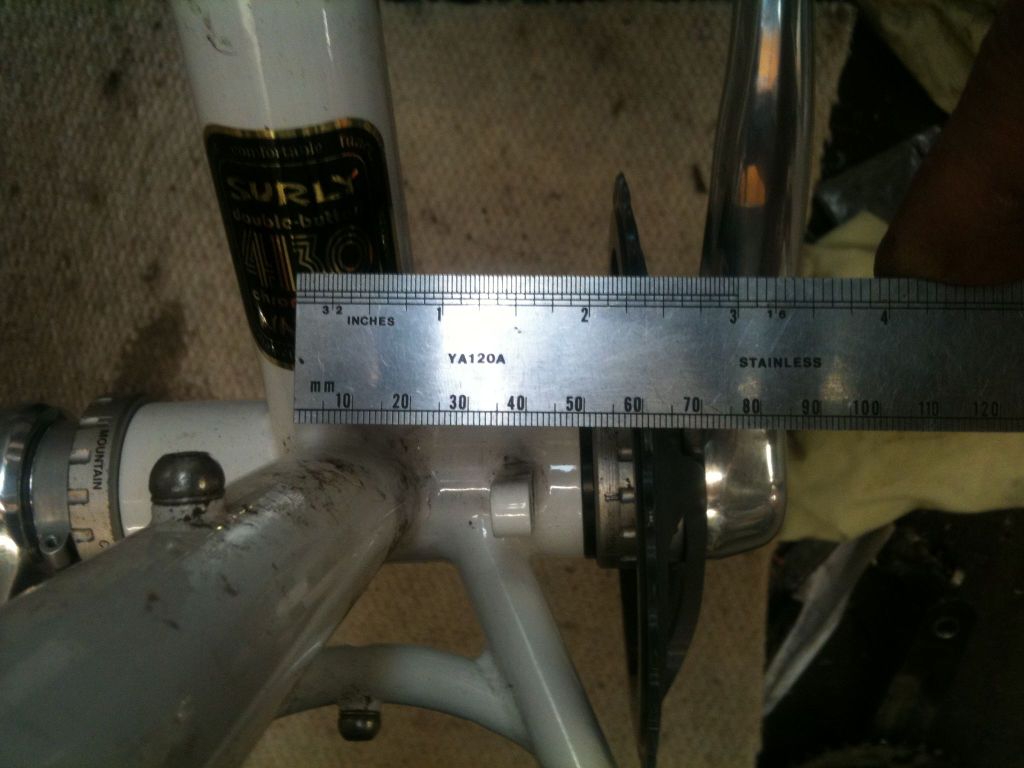 It doesn't come with a BB, so you can use any RaceFace, King, Shimano, Phil Wood or whatever other HTII's there are out there.
Cost depends on ring/spider options, but figure around £250.